Why spend more time that you need to weeding your garden?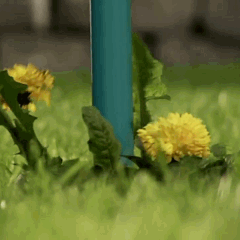 🎍INNOVATIVE DESIGN-This tool grabs weeds from their roots completely with a3-pronged headto keep them from growing in the future🎍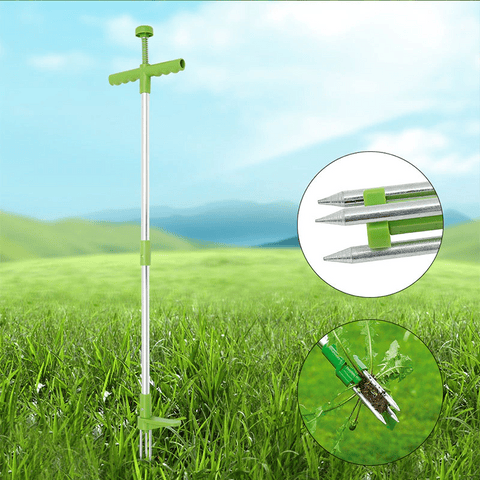 🎍WEEDING-Made with your convenience in mind! The long size of its handle allows you to do the job without stooping and bending — preventing painful backaches.🎍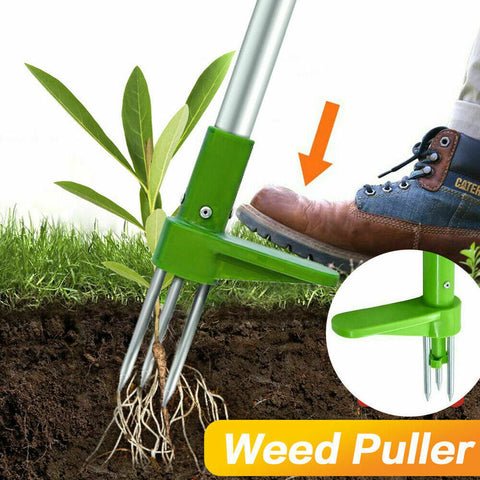 🎍DURABLE MATERIAL- Made from durable stainless high strength steel, making it easy to lift🎍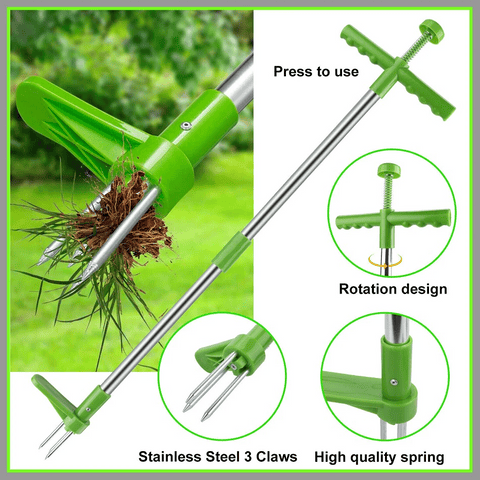 🎍HOW TO USE:
STEP 1-Place pointed claw over the weed to be removed and push weeder into the ground firmly using the force of your foot.
STEP 2-Twist the handle to one side and uprooted weed.
STEP 3-Press the button to remove the weed🎍