Nothing beats the calming feels of midnight. Whether you're looking for good vibes, jaw-dropping photos, or a fun new way to light up your room, the midnight lamp is a fantastic choice.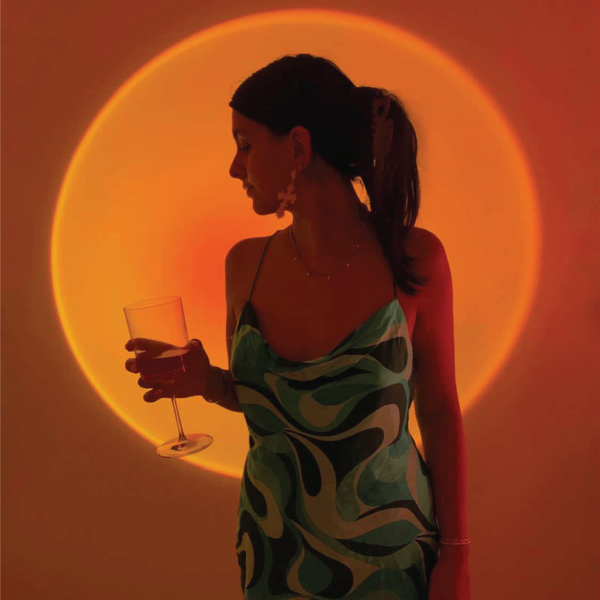 WHY WE'RE THE BEST 👑
HQ CRYSTAL LENS
Our sunset lamp is built to optimize customer experience. That is why we have added our own HQ crystal lens that amplifies the bulb and gives your lamp more of a vibrant color.
HIGH QUALITY MATERIALS
Not only can you see the high quality materials, but you can feel them. Our lamp is built to last and stick with you through thick and thin.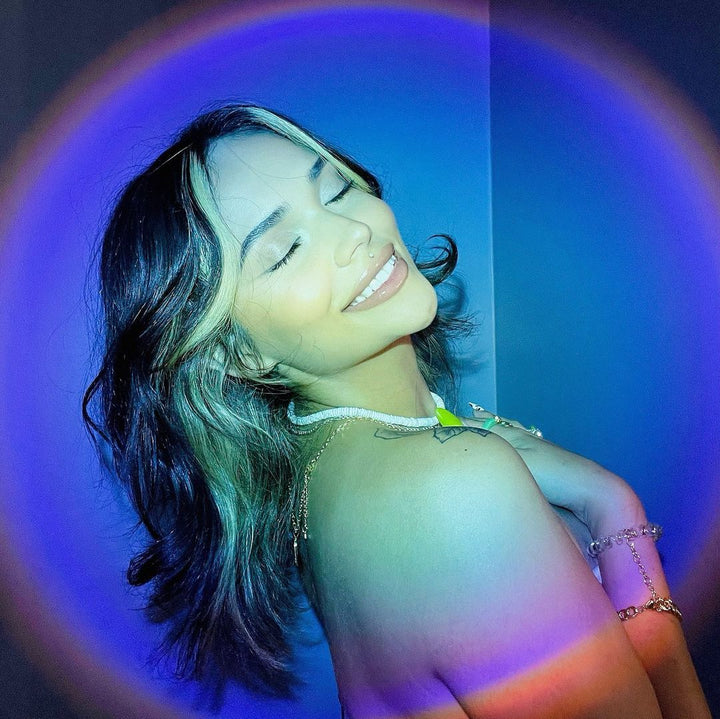 LONG-LASTING BULB LIFE
We're not like the other guys. Our bulbs have over 10,000 hours worth of battery life, which makes them perfect for long uses and late night vibes.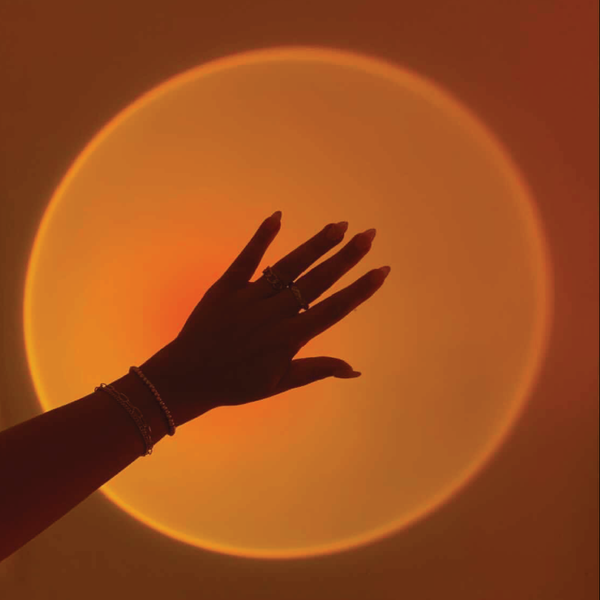 RELIEVES ANXIETY & STRESS
The warm & cozy vibes of the sunset are the perfect way to unwind from a stressful day of school, work, or just life in general. Plug your lamp in, turn it on, and watch how quickly it changes the ambiance of your room, and radiates nothing but good feels.